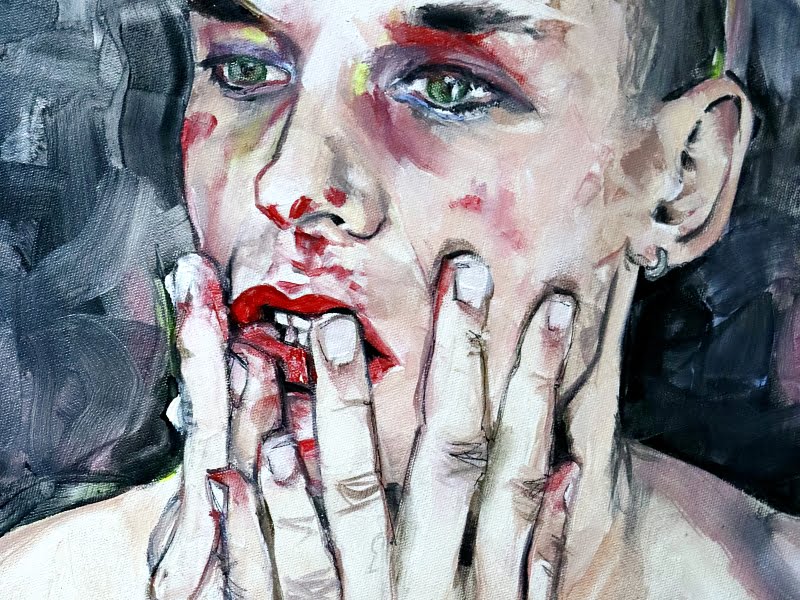 INEDITAD ART GALLERY EXHIBITION: VALOR
29.01.2021
I'm very proud to announce that I'll participate with two new paintings in the collective exhibition Valor curated by Luis López for Ineditad Gallery.
I'm very happy to be a part of this young and innovative project and I hope you will find time throughout February to visit the Gallery (Milà i Fontanals 13, Barcelona) and enjoy my paintings Red Line 10 and Red Line 8 as well as the other amazing artworks!
Special thanks to Luis for his work, his energy and his vision!
Saatchi art Gallery, celebrating Pride.