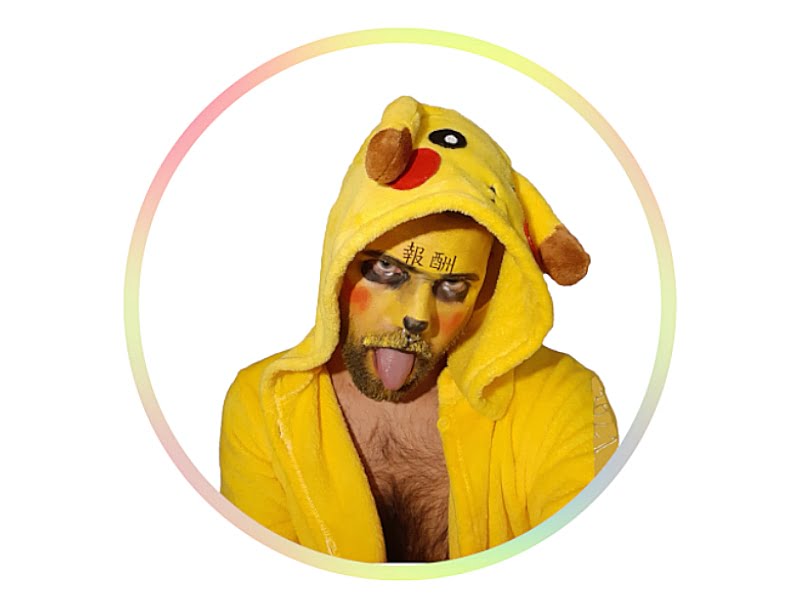 THE REWARD: A NEW PROJECT ABOUT PLEASURE
21.03.2021
Guess what? I'm working on a new project about pleasure and addiction called The Reward.  I'm very excited and I'm having a lot of ideas! I can't wait to start and share them all with you!
A few details. There will be a sort of mix between painting and performance and a clear reference to Cindy Sherman. I'm constructing a character that will be a sort of queer Alice in Wonderland, exploring a world of bright colors and contradictions.
I'm also working on a brand-new color palette, and probably I will use a big sized canvas.
Stay tuned!
Saatchi art Gallery, celebrating Pride.